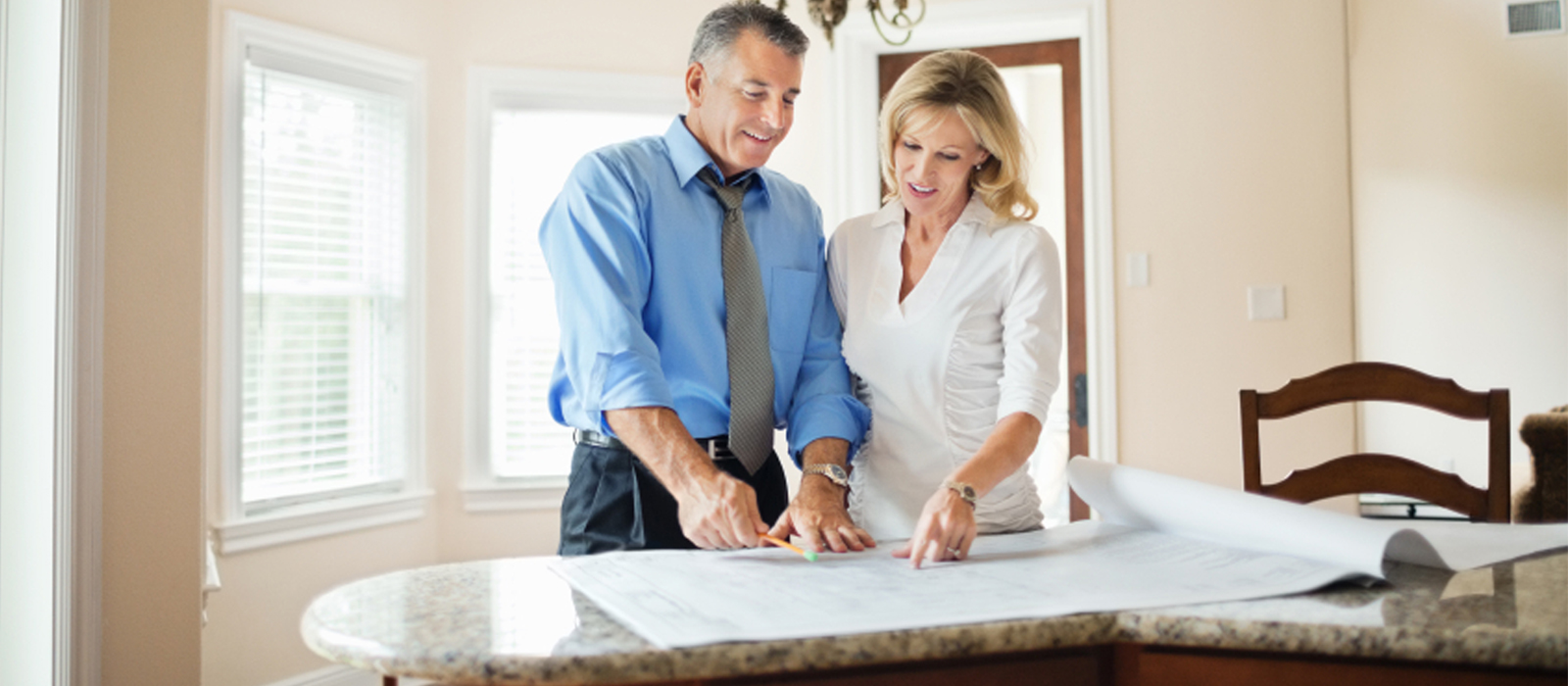 Find out the answers to your questions by joining our new free 90-minute seminar taught by our experts. The free "How Much Will My Kitchen Cost" seminar is held at our Brooklyn, Westchester and Chelsea showrooms from 10:30 AM - 12:00 PM.
Bring a sketch of your kitchen to the seminar and our design experts will provide you with an estimate or teach you how to price it yourself. We also feature actual before and after photos for your evaluation and inspiration!
Our experts will share secrets of the industry about ––
Pricing and sourcing the various manufacturers for your appliances.
Options for cabinetry, appliances, countertops, how to calculate linear feet of cabinetry, square footage of flooring, counter tops and backsplashes … and more
At the end of the seminar, you will be able to create a real and workable budget for your kitchen remodeling project, as well as project cost of your kitchen.
To signup for a class, please complete the form below: